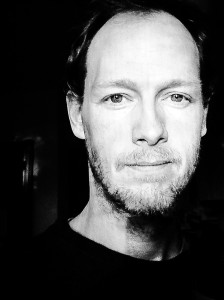 Smoke And Mirrors, my first album, is available on bandcamp.com now!
Here is where you'll find my music, my videos, my blog Songwriting Again, and if you want to take Guitar or Music Theory lessons, in person or remotely, please email me at seth@sethburrows.com.
If you like what you hear, please sign up to be a part of the community and get a free song!
Let's see what happens!
Thanks.
~S